BEST EXHIBITIONS BUILDER IN UAE
Exhibitions and event contractor
We Help you to builld and design: Exhibitions Stand , Event Management, Interior Design, Av Service, Graphic and printing 
For Over 18 Years We have delivered over 6000 Successful Projects for Brands From All Industries. Our Experience and Expertise is Unmatched in the Industry for stand, event, signage...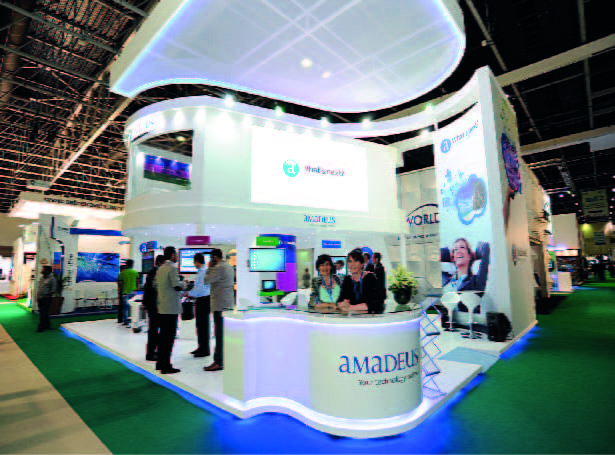 Captivate with our exhibition stand service. Custom designs, quality construction, and interactive displays. Elevate your brand presence.​
Streamline your event with our management services. From planning to execution, we handle the details for a seamless experience.
Transform your space with our exceptional interior design services. Elevate your surroundings with style and personalized solutions.​
Capture attention with our attractive graphic design solutions. Transform your brand with captivating visuals.
Our kiosk and display options are a great way to impress your viewers. The designs that will leave a long-lasting impression.​
Make your events better with our great AV services. Impress your audience with smooth audio and video solutions.
Transform Communities Across the Globe
Nucleus Exhibitions is a contractor specializing in exhibition stands and events. We are based in Dubai and strive to transform communities through innovative design and construction solutions. Our mission is to exceed our clients' expectations by building exceptional booths that attract more customers and elevate brand presence. With our focus on creativity and craftsmanship, we contribute to the vibrancy and success of events in the UAE, KSA and Oman. At Nucleus Exhibitions, our goal is to change society one booth at a time.
WHAT CLIENTS SAY ABOUT US ?