Captivate with our exhibition stand service. Custom designs, quality construction, and interactive displays. Elevate your brand presence.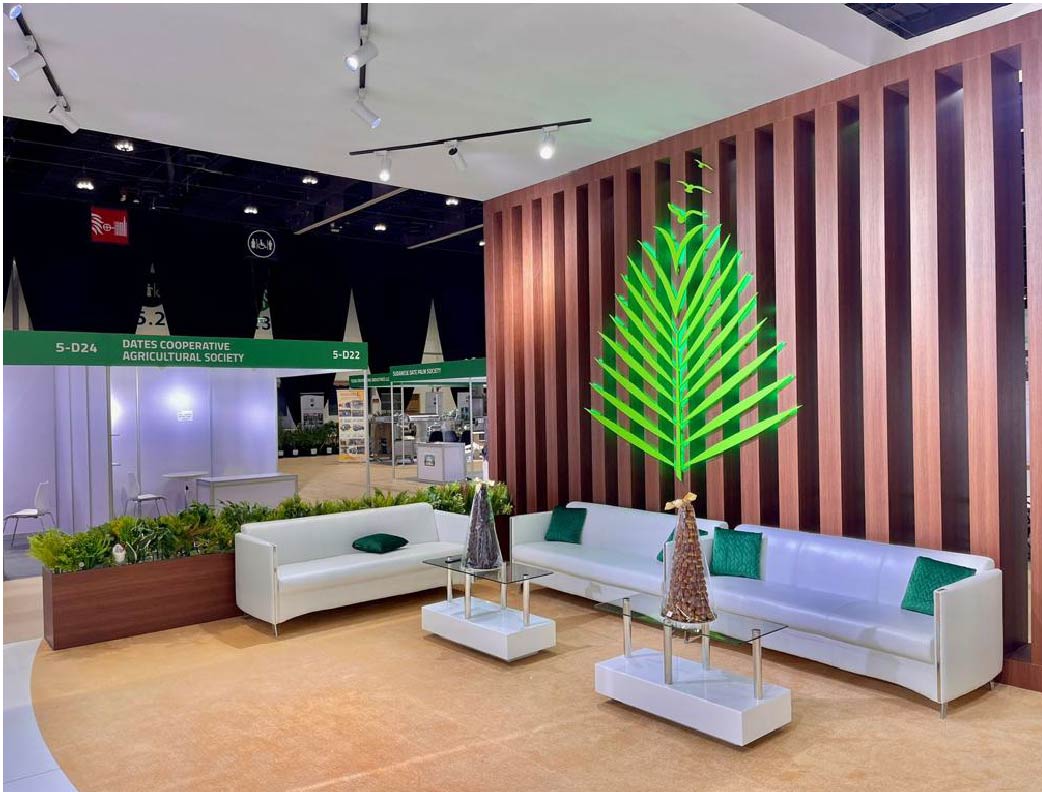 Streamline your event with our management services. From planning to execution, we handle the details for a seamless experience.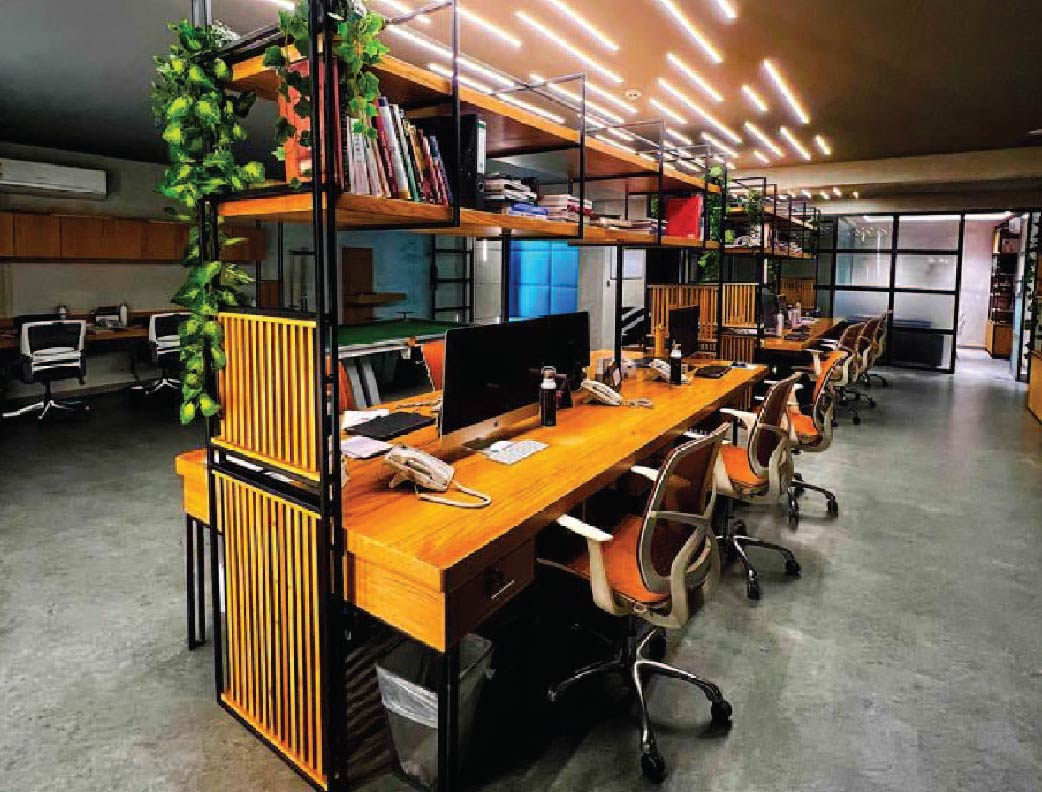 Transform your space with our exceptional interior design services. Elevate your surroundings with style and personalized solutions.
Capture attention with our attractive graphic design solutions. Transform your brand with captivating visuals.
Our kiosk and display options are a great way to impress your viewers. The designs that will leave a long-lasting impression.
Make your events better with our great AV services. Impress your audience with smooth audio and video solutions.