Graphic printing and
advertising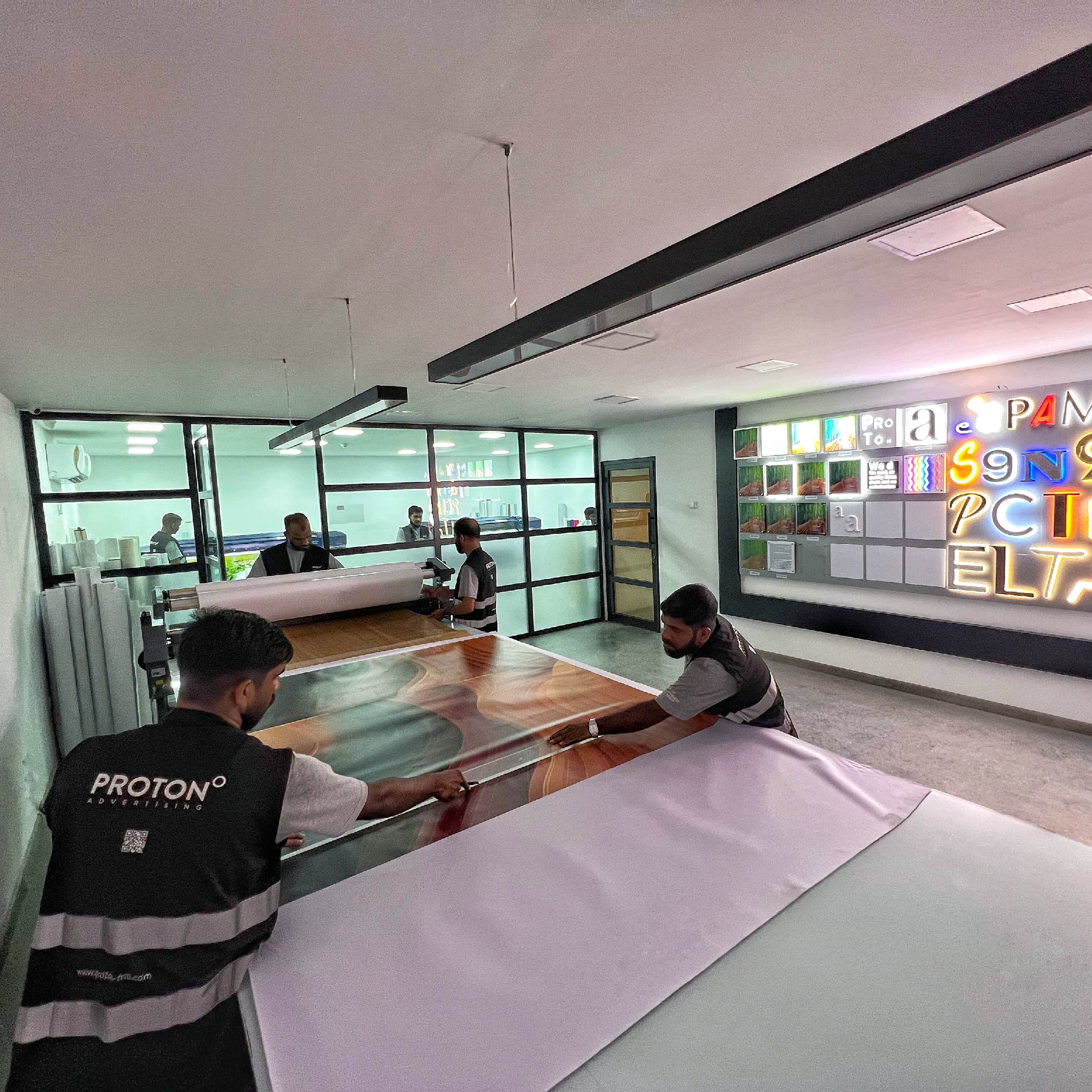 Digital Printing Area
production of high-quality digital printing products and signage materials such as banners, posters, displays, and directional signs.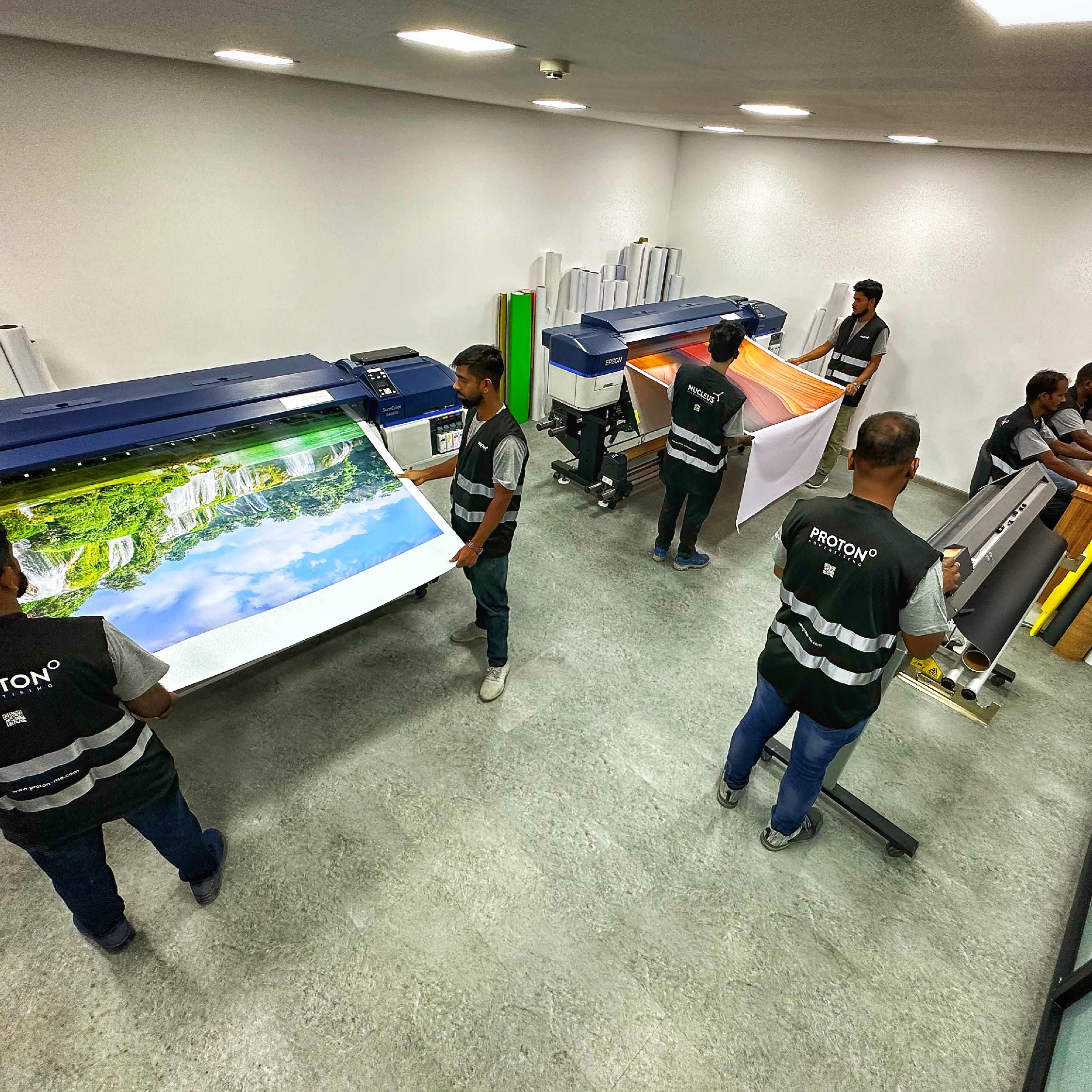 Large Format Digital Printing
Large Format Digital Prints make for great outdoor branding, and attract customers, ensuring your brand gets noticed.
Vehicle Graphics
Vehicle branding UAE is one of the most popular marketing and advertising methods among the top your brand by immediately captivating the attention of your prospective clients advertisements on cars and automobiles
Acrylic Displays​
we specialize in the fabrication of premium and high quality acrylic products.
Fabric Printing
Digital Fabric Printing Services Dubai is the process of creating customized fabric prints by designing the graphics and fabric printing them on a digital fabric printer.
3D SIGNAGE
3D signage is a visually striking form of advertising, using three-dimensional elements to create eye-catching effects. It enhances brand recognition and leaves a lasting impression, making it a popular choice for businesses seeking to stand out.