A Premium and Authentic INTERIOR DESIGN
Welcome to Neutron Interior
In the heart of the UAE, a passionate team came together to weave emotional tales through the art of interior design. This team belonged to none other than Neutron Interiors, a visionary company specializing in creating captivating spaces.
Their story began with a single mission: to transform ordinary spaces into extraordinary realms that stirred the deepest emotions. With each project, they embarked on a journey of storytelling, bringing their clients' visions to life with a touch of magic.
From enchanting store interiors that invited customers to embark on a delightful adventure, to elegant office spaces that inspired creativity and productivity, Neutron Interiors wove stories with every stitch, brushstroke, and selection of furniture.
Home Interior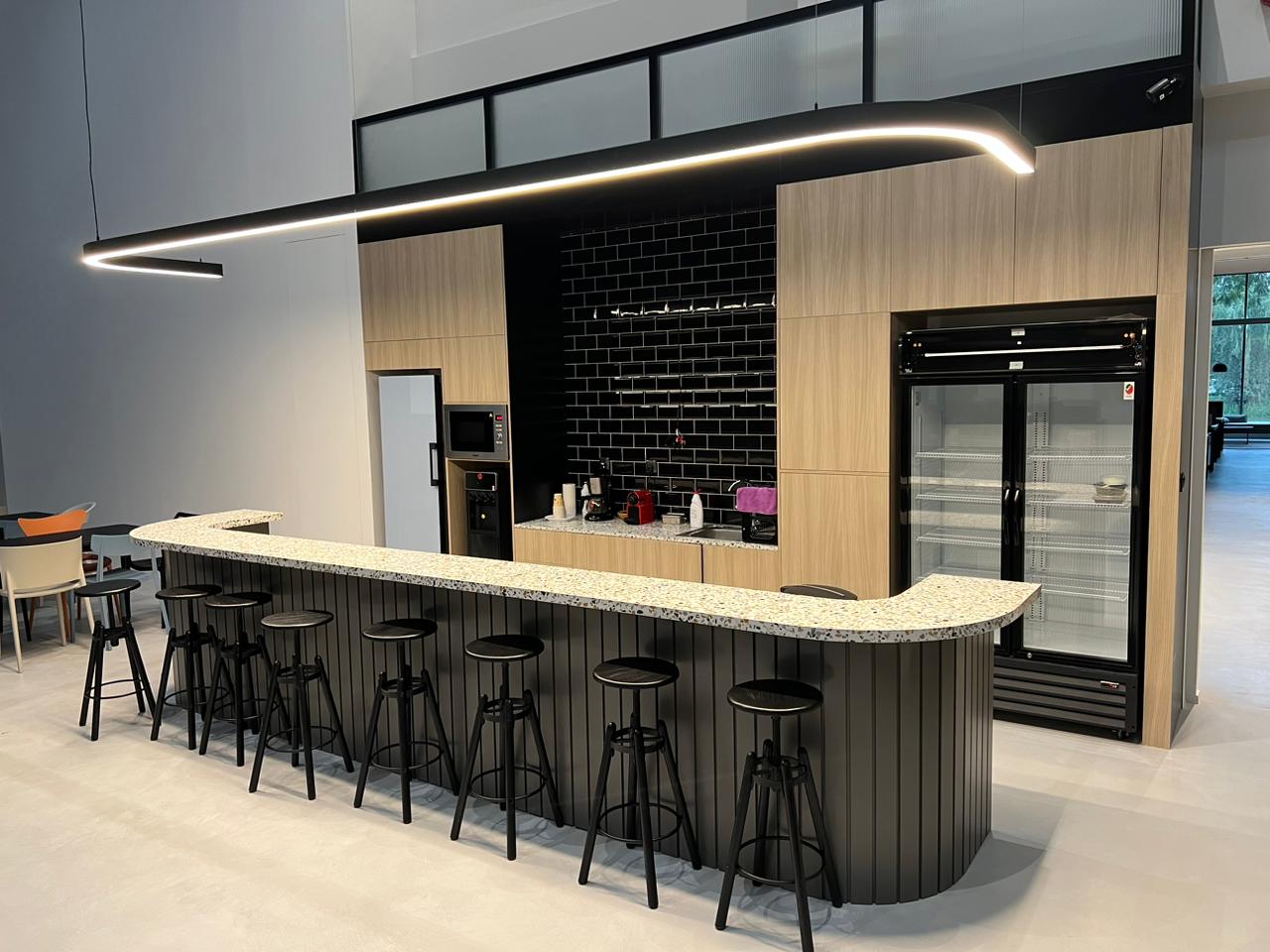 Fit-Out Office
Office Interior
Design and Build Store